Take the 24 Hour Detox Challenge (it's free)
Detoxify your body in 24 hours with mouthwatering "cleansing" meals.
Mia here-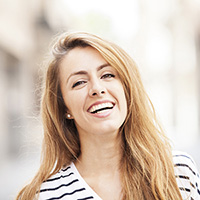 First off, I need to tell you. Everything you've been told about detoxing is wrong!
Detoxifying is NOT about drinking an Apple Cider Vinegar tonic for 3 days straight or starving yourself. Your body NEEDS real food to be healthy and function correctly, and cleansing with a liquid diet for days at a time is not the right way to detox, and will end up doing more harm than good.
To detoxify safely, you need to incorporate real, whole foods that will nourish your body and cleanse it naturally without shocking your system into submission.
If you are unhappy with your body, feel fatigued, have sleeping issues or other health problems, the 1 Day Detox is the perfect easy reboot to reset your system and end bad habits.
If done correctly, detoxing can help you lose weight, increase your energy, and most importantly, reset your frame of mind, end cravings and flush out the toxins in your system so it is easier to eat healthy and live better.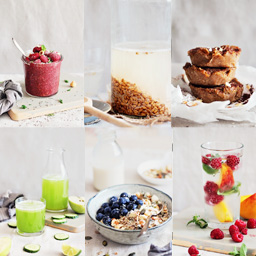 It is amazing how just 24 hours of only eating nutrient-rich foods can change everything!
If you have never done our 1 Day Detox Plan before, this is the most gratifying and wholesome detox experience you will ever have. If you have taken it, then you already know how beneficial it can be to your body, mind and overall wellbeing and happiness 🙂
Sign up below to get started and to get access to all the recipes. Make sure you sign up for the "1 Day Detox Plan + Weekly Recipes" to get our new detox recipes and challenges every week!
If you have any questions, please feel free to ask at the bottom of this page. I would be glad to help in anyway I can.